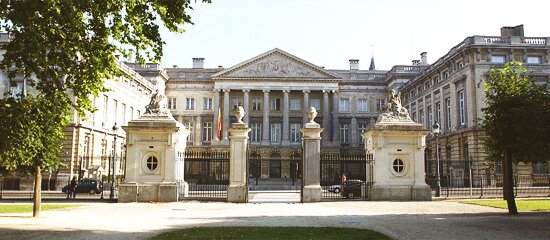 PACE Standing Committee will meet in Brussels on Tuesday 18 November at the Federal Parliament, in the context of the Belgian Chairmanship of the Committee of Ministers (November 2014-May 2015).
After the opening of the meeting by PACE President Anne Brasseur, the Speaker of the House of Representatives [tbc] will address participants. The members of the Standing Committee will then hold an exchange of views with the Belgian Minister for Foreign Affairs, who will chair the Council of Europe Committee of Ministers for the six-month period. The discussions will focus on Belgium's priorities during its Chairmanship and other issues in the framework of the Assembly's ongoing political dialogue with the Committee of Ministers.
The themes on the agenda include measures to prevent abusive use of the Convention on the Transfer of Sentenced Persons, focusing on the perpetrators to prevent violence against women, measuring and fostering the well-being of European citizens, and alternatives to Europe's substandard IDP and refugee collective centres.