Pedro Agramunt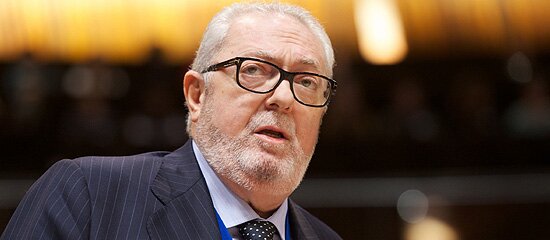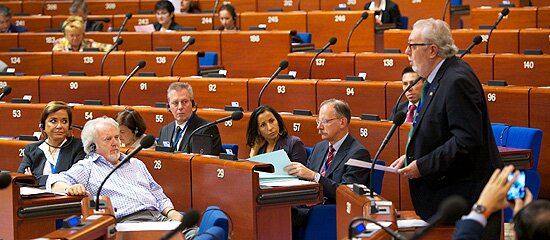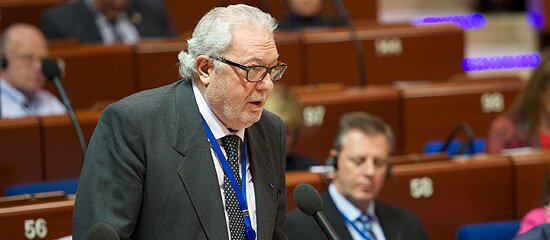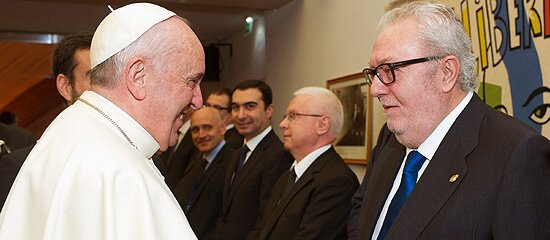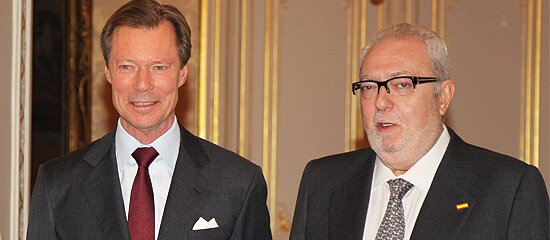 "I have the honour of addressing all of you at this important moment in the life of PACE.
It is clear that the creation of the Assembly was essential for the success of the Council of Europe and to ensure that European principles are embodied in international legal standards.  However, PACE currently faces four existential challenges which create a state of constant upheaval.
Firstly, transnational terrorism poses a fundamental and multi-faceted danger. The hearts of all citizens that have suffered terrorist attacks in their societies have been wounded in one of our principal values: freedom. That is why I want the "freedom to live without fear" to become one of the main focuses of our work during my Presidency.
Secondly, the refugee crisis, which has triggered much debate about European identity and values. Millions of people are heading towards Europe, on the road to salvation. That is why the refugee crisis is a test of Europe's ability to reach consensus.
Thirdly, the conflicts still unresolved in Europe. The situation in Ukraine remains very delicate. The conflict has already taken over 9 000 lives, Russian-backed separatists still control part of the country and peace remains elusive. Threats to security and frozen conflicts still exist in the region of Transnistria in the Republic of Moldova, in Abkhazia and South Ossetia in Georgia, and in Nagorno-Karabakh in Azerbaijan. All of them present a challenge to Europe's security and complicate efforts to achieve a peaceful settlement. Do not take peace for granted. We have to work on peace again and again in each generation.
Lastly, I would like to mention the wave of left and right-wing populism, rising nationalism and the erosion of democratic principles and human rights in some places, which affect our cohesion and our capacity for joint action.
These are issues that dominate our agenda and which have grown more urgent and which threaten to undo decades of progress towards greater union, more open borders and closer integration.
We have a common political destiny and the perspective of a common future, which can stop a minority that seeks to obstruct the will of the majority and challenge our ideals.
In consequence, I extend my hand to co-operate with all of you and continue my predecessor's contribution to democracy, human rights and the rule of law in Europe in the coming years, with parliamentary diplomacy as an irreplaceable tool."
Pedro Agramunt
President of the Parliamentary Assembly of the Council of Europe
Biography | En | Fr | Es | It | Ru