Mevlüt Çavuşoğlu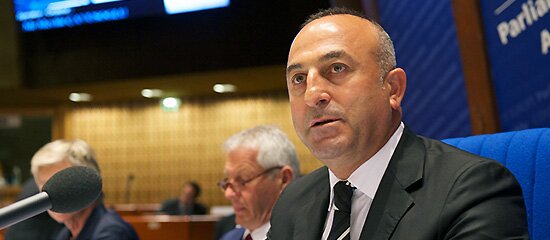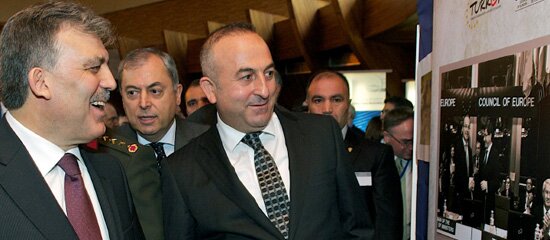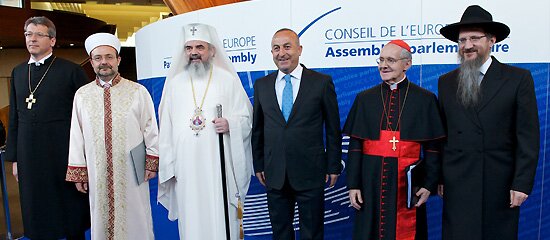 "The members of our Assembly directly represent 800 million citizens. 800 million people with different cultures, different nationalities, a wide range of political views and religious beliefs, but who are united by common values. Values that are embodied in the Council of Europe's standards and principles. Values that can strengthen social cohesion in our societies and further peace and stability on our continent.
The Council of Europe is a vital international organisation with a remarkably active and concerned Parliamentary Assembly. This is our capital, our richness, in which we should invest for the peace and welfare of Europe."
---
Biography
Born in Alanya, Turkey on 5 February 1968
Married to Hülya Çavuşoğlu, father of one daughter, İrem.
Academic Career
Researcher London School of Economics 1993-1995
M.A. Economics Long Island University, NY, USA 1990-1991
B.A. Int. Relations Ankara University, Ankara, Turkey 1984-1988
Past
Parliamentary Assembly of the Council of Europe
Vice President Parliamentary Assembly (APCE) 2007-08/2009-10
Chairman Turkish Delegation to PACE 2007-2010
Chairman Committee on Migration, Refugees and Population 2006-2008
Chairman Sub-Committee on Migration 2007-2010
Chairman Sub-Committee on Tourism Development; the
Committee on Economic Affairs and Development 2004-2006
2nd Vice Chairman European Democrat Group 2009-2010
Member Political Affairs Committee 2008-2010
Monitoring Committee 2003-2010
Committee on Economic Affairs and Development 2003-2006
Member Turkish Delegation to PACE 2003-2007
Rapporteur Commemorating the victims of the Great Famine (Holodomor)
in the Former USSR-Political Affairs Committee 2009
Rapporteur Persons unaccounted for as a result of armed conflicts
or internal violence in the Balkans; Migration Committee 2004
Co-rapporteur The functioning of democratic institutions in
Bosnia and Herzegovina; Monitoring Committee 2006-2010
Grand National Assembly of Turkey and Justice and Development Party (AK Party)
Chairman Turkey-USA Inter-Parliamentary Friendship Caucus 2007-2010
Chairman Turkey-Japan Inter-Parliamentary Friendship Caucus 2003-2007
Vice Chairman AK Party's Foreign Affairs Department 2001-2009
European Security and Defence Assembly
Chairman Turkish Delegation to the European Security and Defence Assembly 2007-2010
Member Standing Committee and Political Committee 2003-2007
Member Turkish Delegation 2003-2007