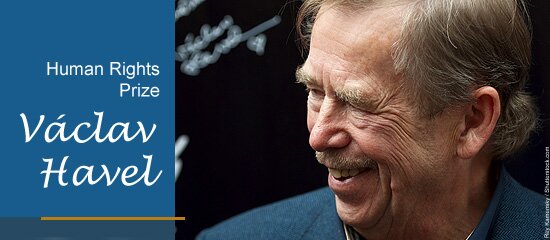 The Václav Havel Human Rights Prize, which aims to reward outstanding civil society action in the defence of human rights in Europe and beyond, was launched on 25 March 2013 at a ceremony in Prague (Czech Republic). To be awarded each year by the Assembly, in partnership with the Václav Havel Library and the Charta 77 Foundation, the Prize is open to nominations from any individual, non-governmental organisation or institution working to defend human rights, and will be worth €60 000. More
---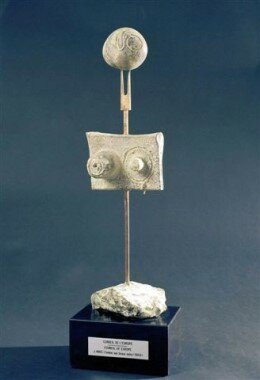 The Council of Europe Museum Prize has been awarded annually since 1977 to a museum judged to have made a significant contribution to the understanding of European cultural heritage.
The winning museum will be presented with a bronze statuette, "La femme aux beaux seins" by Joan Miró, which the museum will keep for a year, as well as a diploma.
The prize is decided on the basis of a shortlist presented by a jury of the European Museum Forum, and forms part of the European Museum of the Year Awards.
Recent winners of the prize include the War Childhood Museum, Sarajevo, Bosnia and Herzegovina (2018), the Caribbean center of expressions and memory of the slave trade and slavery (MACTe), Guadeloupe, France (2017) and the European Solidarity Centre, Gdańsk, Poland (2016). More
---