Anne Brasseur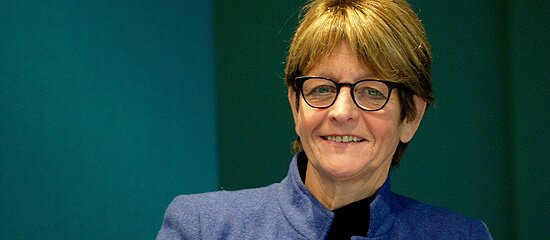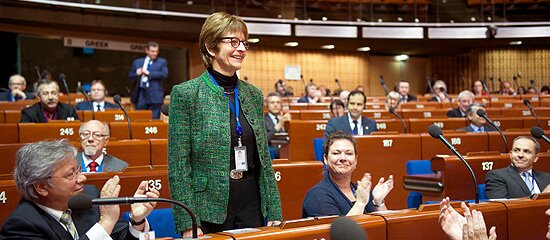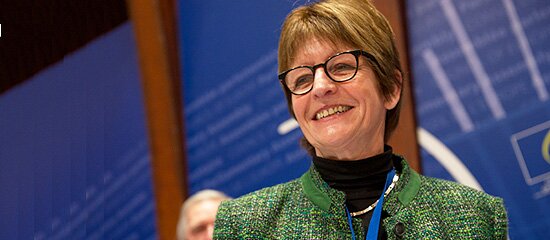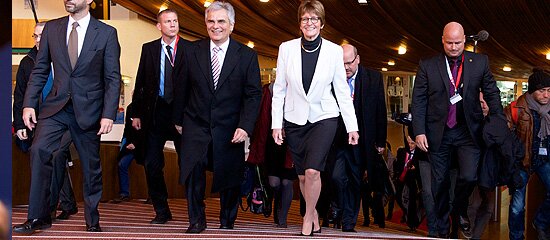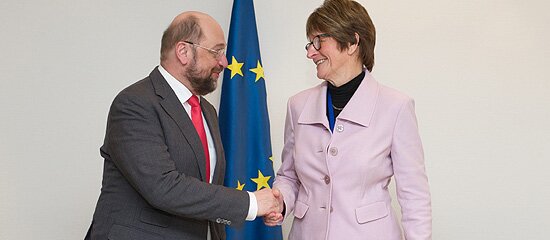 "I am proud to be the president of an Assembly which brings together 324 parliamentarians from 47 European countries, representing 820 million people.
To benefit from this diversity, we must not only foster permanent dialogue and mutual respect but also make the effort to understand others, taking account of their backgrounds, their history, their culture, their sensitivities and their political opinions. Our role is to work together to defend our values with determination and resolve, while making clear that these values are non-negotiable.
Human rights, democracy and the rule of law know no borders and never should.
The challenges awaiting us are enormous. They range from the rise of extremism and terrorism to trafficking in human beings, violence against women and children and the dangers associated with new technologies, to cite just a few. We must therefore react rapidly and effectively to crisis situations in our member states and in neighbouring countries.
Let us highlight what unites us, not what separates us. What unites us are the objectives of the Council of Europe, namely strengthening human rights, democracy and the rule of law while remembering always that our values cannot be taken for granted, and that we must defend them each and every day."

Private Office of the President
–

1.064

–

+33/3 88.41.2341

–

1.079

–

+33/3 90.21.5209

–

1.075

–

+33/3 90.21.4100

–

1.070

–

+33/3 88.41.2061 / 2094

–

1.077

–

+33/3 90.21.5686

–

1.073

–

+33/3 90.21.4746