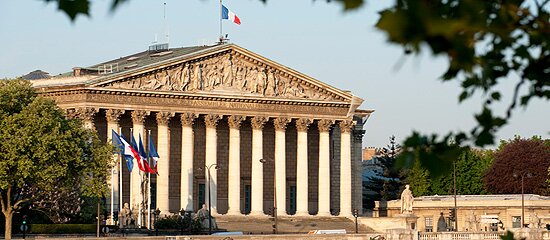 Standing Committee to meet in Paris
The PACE Standing Committee (*) will meet in Paris on Friday 16 March 2018. After an opening address by PACE President Michele Nicoletti, the parliamentarians will hold an exchange of views with the President of the European Court of Human Rights, Guido Raimondi.
The agenda will include, in particular, a debate on gender equality and child maintenance.
The meeting, which is open to the press, will be held from 9 am to 12 noon at the French National Assembly (Salle Lamartine), 101 rue de l'Université, Paris 7ème (Metro station: Invalides/Assemblée nationale).
---
(*) The Standing Committee, which acts on the Assembly's behalf between plenary sessions, is made up of the President and Vice-Presidents of the Assembly and the chairs of the political groups, national delegations and Assembly committees, totalling some 60 parliamentarians from the 47 Council of Europe member states.