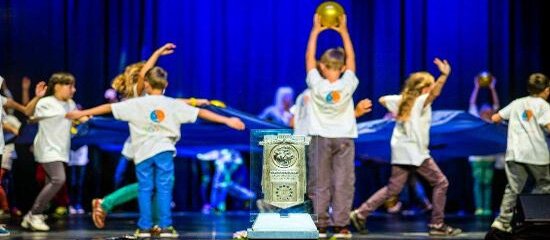 The Europe Prize
Created by the Parliamentary Assembly in 1955, the Europe Prize is the highest distinction that can be bestowed on a European town for its actions in the European domain. It consists of a trophy, a medal, a diploma and a scholarship to be spent on a study visit within Europe for young people from the winning municipality.
It rewards municipalities for their active promotion of the European ideal (twinnings, European events, exchange visits, etc.), the Parliamentary Assembly of the Council of Europe offers every year four awards: the European Diploma, the Flag of Honour, the Plaque of Honour and the Europe Prize.
Girona in Spain is the winner of the 2016 Europe Prize
The 2016 Europe Prize – the highest level of the Prize which is awarded each year by the Parliamentary Assembly of the Council of Europe (PACE) to the town most active in promoting the European ideal – has been awarded to the town of Girona (Spain).
Girona is very active in its many initiatives which demonstrate its strong commitment to Europe. It seeks to be an educational and solidarity-based city and supports projects to raise awareness among the local population of the causes of economic inequalities and to promote tolerance, dialogue, the values of a culture of peace and respect for human rights. Girona received the Flag of Honour in 1984 and the Plaque of Honour in 2013.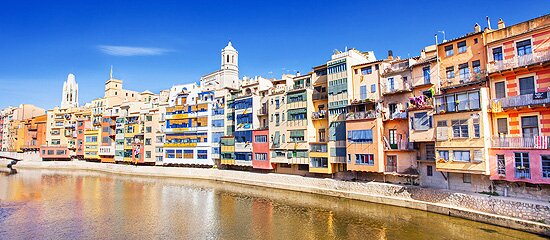 Four other towns, namely Bamberg and Sinzing in Germany, Ivano-Frankivsk in Ukraine and Lublin in Poland, were also shortlisted for the Prize, and their applications commended.
Eight Plaques of Honour, eight Flags of Honour and 12 European Diplomas – which also form part of the Europe Prize – were also awarded.
New brochures
Winners since 1955
More
European diploma presentation ceremony photo gallery (French only)
Distinctions from previous years: 2015, 2014, 2013, 2012, 2011, 2010, 2009, 2008, 2007, 2006, 2005, 2004