Václav Havel Human Rights Prize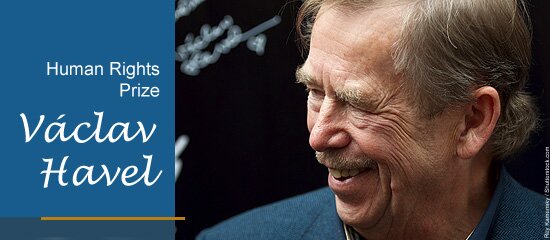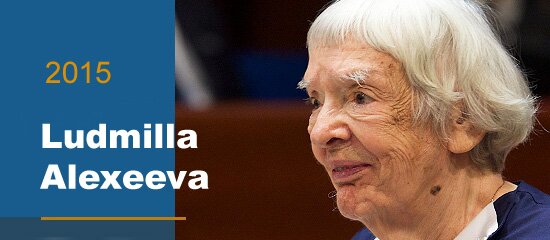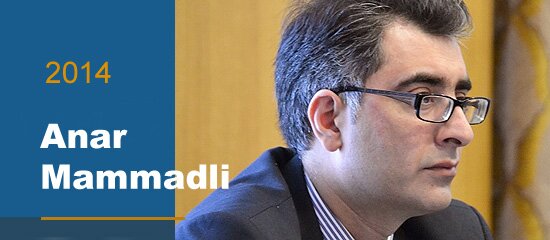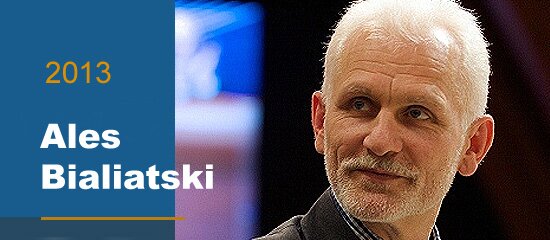 Three candidates shortlisted for the 2016 Václav Havel Prize
Strasbourg - 30/08/2016: The selection panel of the Václav Havel Human Rights Prize, comprising independent figures from the world of human rights and chaired by the President of the Council of Europe Parliamentary Assembly (PACE) Pedro Agramunt, drew up the shortlist of candidatures in Prague.
The shortlisted nominees, in alphabetical order, are:

• Gordana Igric

A journalist from Serbia and an active defender of human rights and media freedom, she reported extensively on war crimes during the Balkan wars and set up the Balkan Investigative Reporting Network, BIRN. Through her work, she keeps the flame of freedom of speech alive and puts a spotlight on human rights abuses.

• International Institute of Human Rights – René Cassin Foundation

Since 1969 the Institute has worked for the promotion of human rights and peace through teaching and research. It organises specialised training courses which contribute to the dissemination of the principles of democracy and the rule of law and to the extensive strengthening of guarantees for the protection of human rights, especially in conflict and/or post-conflict zones.

• Nadia Murad

A young, brave Yazidi woman, who managed to flee ISIS in northern Iraq. Today a human rights activist, she brings the plight of the Yazidi community, in particular the forced sexual enslavement and human trafficking of women and children captured by ISIS, to the forefront of international attention.
The Prize
The Václav Havel Human Rights Prize is awarded each year by the PACE in partnership with the Václav Havel Library and the Charta 77 Foundation to reward outstanding civil society action in the defence of human rights in Europe and beyond.
The Prize is awarded in memory of Václav Havel, playwright, opponent of totalitarianism, architect of the Velvet Revolution of 1989, President of Czechoslovakia and the Czech Republic and an enduring symbol of opposition to despotism. Nominations of any individual, non-governmental organisation or institution working to defend human rights are taken into consideration. The Prize consists of a sum of €60 000, a trophy and a diploma.
On 25 March 2013, the Václav Havel Human Rights Prize was launched at a ceremony in Prague with the signature of the Co-operation Agreement by the President of the Assembly, Jean-Claude Mignon, the Director of the Václav Havel Library, Marta Smolíková, and the Chair of the Steering Committee of the Charta 77 Foundation, František Janouch, in the presence of Czech Foreign Minister Karel Schwarzenberg.The Václav Havel Human Rights Prize replaces the Assembly Human Rights Prize, which was created in 2007 and awarded every two years, first in 2009 to "British Irish Human Rights Watch" and then, in 2011, to the Russian NGO "Committee against Torture".